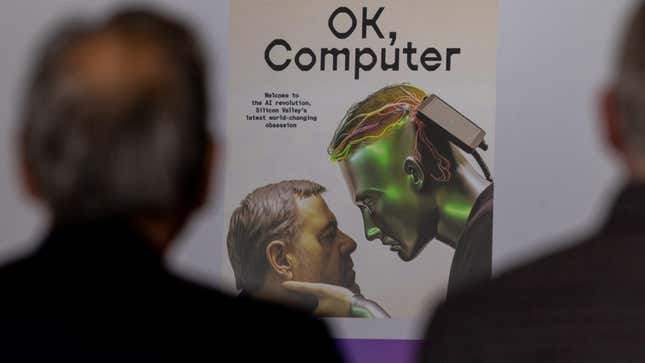 Companies are, no doubt, hyped about generative AI. Tech giants have boasted about the technology's productivity savings. But now comes the hard part: implementing the technology into their processes.
How Coursera CEO Jeff Maggioncalda is re-strategizing in the age of AI
A new report from consulting firm PwC surveyed business leaders in the US and found that their top challenges are achieving measurable value from the new tech (88%), the cost of adoption (85%), and training talent (84%). PwC surveyed over 700 US executives across the C-suite between Aug. 1 and Aug. 8.
Still, business leaders are optimistic about generative AI. 46% of those surveyed said they will invest in generative AI specifically in the next 12 to 18 months.
Who is going all in on generative AI?
The financial services, life sciences, and consumer markets sectors are leading the charge. Specific functions such as customer operations, sales and marketing, software writing, and research and development are also leading "the early race toward efficiency and growth with AI," said Neil Dhar, co-head of US consulting at PwC, said on a press call on Aug. 21.
Some companies, including those in the tech industry, claimed they've replaced customer service agents with AI bots. But the reality is investing in generative AI is costly, Dhar said, so companies are figuring out what kind of advantage they can get from the technology and seeing how generative AI is impacting their processes. Plus, the technology is still in its infancy, and there's no playbook for training workers on how to use generative AI at work.
It may take some time, then, before companies actually unlock generative AI's potential. Right now, leaders are "figuring out where they're going to spend money, how they're going to spend money, and what sort of return will come," Dhar said.