Contributor:

Alan Price, CEO – BrightHR

|


Alan Price, CEO – BrightHR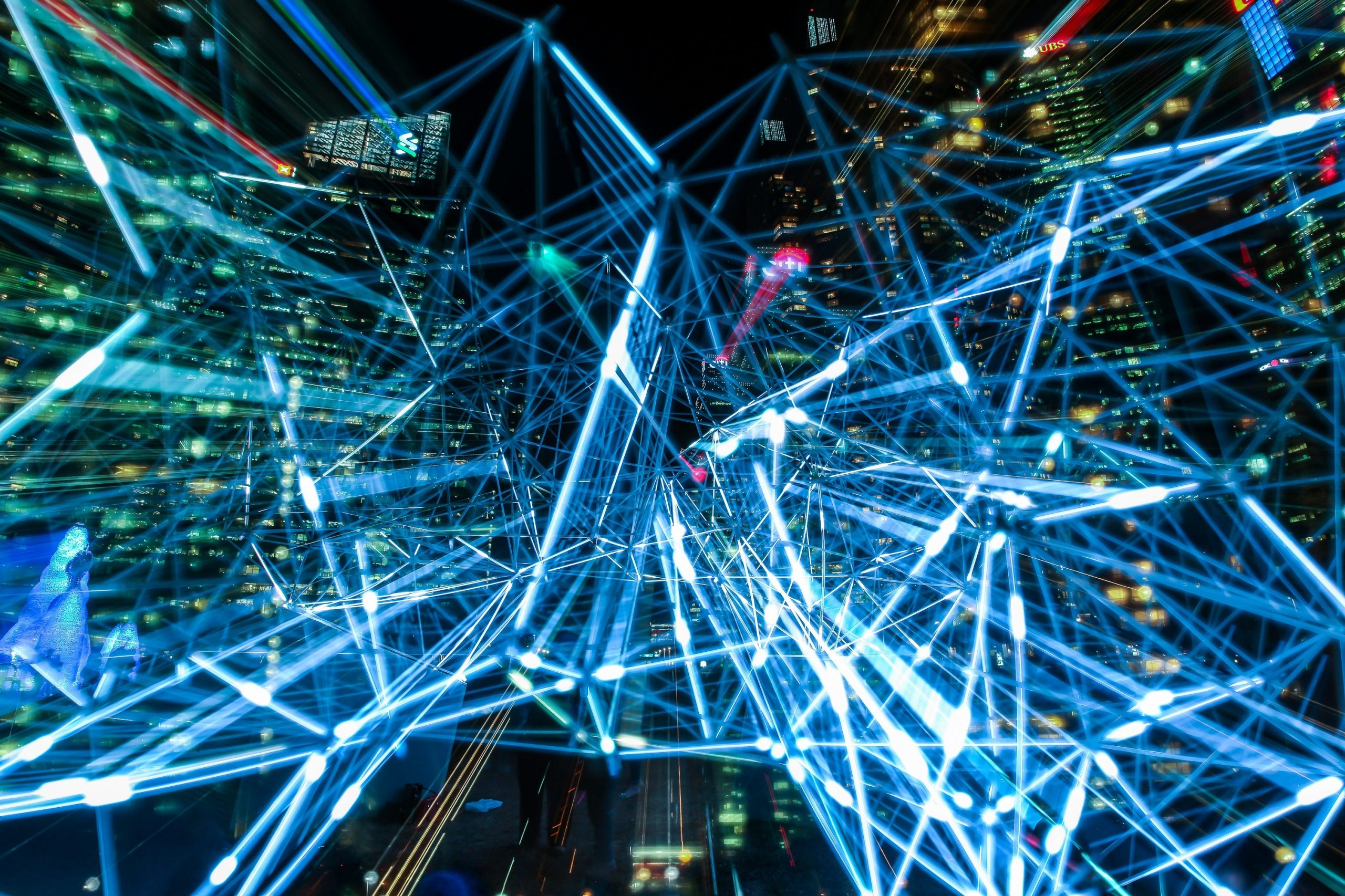 So check this out, man. Listen to this new survey, it says that like three-quarters of UK employers haven't even started to use AI in their workplace. Can you believe that? With all the hype around AI, only 1% of these employers say it plays a big part in their business, and just 5% say they use it regularly. That's crazy, right?
This survey looked at around 79,000 businesses in five countries – Australia, Canada, Ireland, New Zealand, and the UK – to see what employers think about AI in the workplace. And you know what, 30% of employers worldwide are concerned about the security risks of AI. They're worried about things like increased errors, impact on the team's work quality and productivity, and the risk of losing intellectual property. Those are some valid concerns, man.
Now, for the businesses that have actually incorporated AI, most of them are using it for administrative tasks or creative writing. In Ireland, a third of businesses using AI are using it for customer service, while in Australia and Canada, they use it to draft internal or company communications. It's interesting to see how different countries are using AI, you know?
There were a few key findings from this survey. In Australia, Canada, and Ireland, more than 50% of employers who use AI are unsure of its impact. Ireland seems to be the most gung-ho about AI, with 10% of Irish employees saying it's regularly used in their business. That's double the rate of Canada, New Zealand, and the UK. But get this, man, only a third of employers believe that AI has the potential to positively transform workplaces. That's not a lot!
Canadians seem to be the most cautious when it comes to AI. 17% of them think it'll be highly detrimental, and 13% admit to being fearful of the unknown aspects of AI. And you know what, Australia is the only country where the fear of the unknown with AI and its impact on business is one of the top three concerns. It's like they're really unsure about this whole AI thing, man.
Now, get this, 40% of employers worldwide believe that people are irreplaceable in their business. They think AI can never take over completely. But here's the kicker, over half of employers are unsure or actually believe that AI will reduce the number of employees at their company at some point. It's like they're conflicted, man.
Alan Price, the CEO of BrightHR, has some thoughts on this. He says that throughout history, mechanical and technological advances have changed industries by streamlining processes, reducing costs, and increasing productivity. AI is just the latest innovation, but it seems like employers are divided on it. And you know what, with concerns about security and data protection being top of mind for most employers, it's no surprise that AI adoption isn't higher.
But it is surprising that so few employers are embracing AI right now. Australia is leading the way with 41% of businesses using AI in some way, while in the UK, it's only 26%. Price thinks that the concerns around security might be one reason why. You know, UK legislation and fines and all that jazz.
And get this, over 50% of employers who have already brought AI into the workplace are unsure of the impact it's having. That raises some questions about the credibility of AI, man. Errors, quality, and security are the main concerns, so it looks like businesses need more time to figure out how to best integrate AI solutions into their workflows.
Price believes that AI can be a great tool when used alongside people, not as a replacement. He thinks that the combination of AI and personal knowledge is what will be most valuable to employers. AI can speed up processes and free up people's time, allowing them to provide the best service to clients. And you know what, there's no substitute for human insight, even in this digital age.
So, that's the deal, my friends. This survey shows us that AI adoption in the workplace still has a long way to go. Employers have concerns, but they also see the potential benefits. It's all about finding the right balance between AI and human expertise. And as more and more businesses around the world start using AI, we'll see just how it all plays out. Exciting times ahead, my friends.
*Conducted by Peninsula Group