ATLANTA – The "dark side" of artificial intelligence (AI) is once again making headlines with growing concerns from those in higher education over students using it as an easy way out of doing school work. An Emory professor says the technology could also be a bright spot in education, depending on how it's used.
With the help of Artificial Intelligence, college students have more access to information than ever before and now many schools are trying to figure out how to address use of the new technology. 
"One of the big concerns from faculty members or administrators is students using these types of tools to generate content to do their homework or to use it for an exam," said Professor Jesse Bockstedt from the Goizueta Business School at Emory University.
In other words, Professor Bockstedt believes most educators are worried about cheating.
"You can go into these tools, like Chat GPT, and type in a prompt 'Write me a three-page essay on Emily Brontë' or something like that, and it will produce content that looks real," he explained.
Those growing concerns have prompted some schools to ban use of the technology altogether. Bockstedt tells FOX 5 he doesn't think that's the answer. 
"Trying to ban the use of this completely is kind of a fool's errand," he said. "In the near future, students are going to be working in environments where they're expected to use these tools to help improve their productivity in their job."
He says teaching students how to use it collaboratively is a better approach.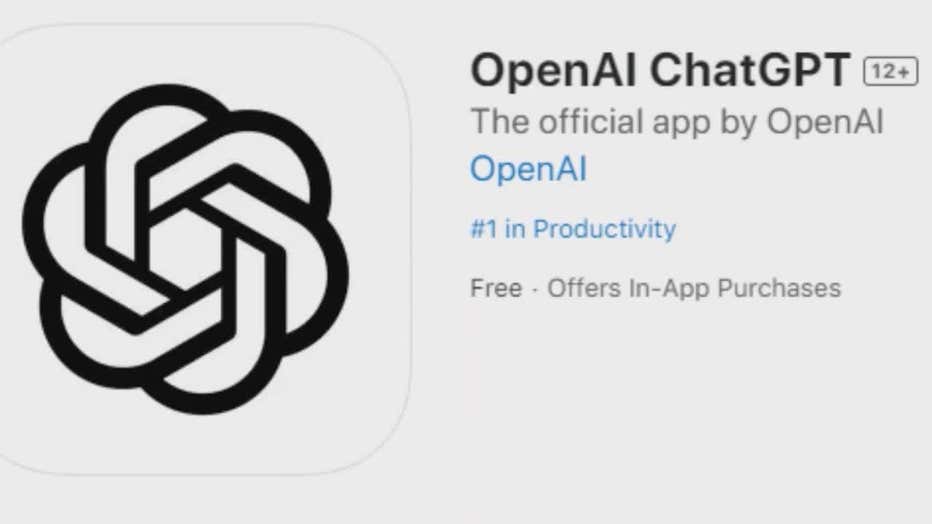 "Let's try to think of creative ways where we can use these generative AI tools to help our students learn … [like] using Chat GPT to generate a first draft of an essay and the assignment is focused on taking that first draft and refining it, making it better," he said.
Bockstedt says there are, of course, some instances where they'd want to limit use of AI. During an exam would be a perfect example. With that, students could expect to see instructors requiring exams be taken in-person.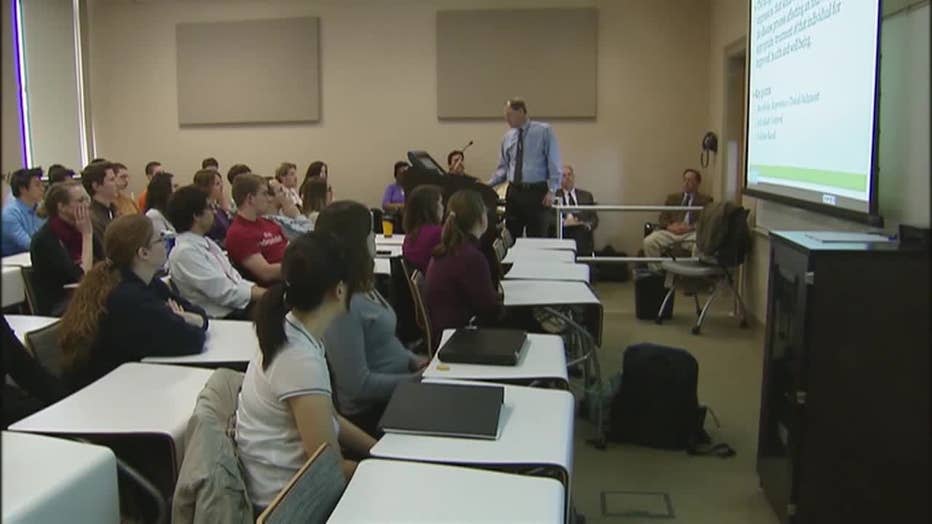 "Faculty members need to be thinking about how you set those environments up to kind of limit the ability for students to be able to use these types of tools," Bockstedt said.
Industry leaders are also working to develop technology that detects the use of AI to ease plagiarism concerns.
Right now, Emory doesn't have an official stance on the use of AI in classrooms. Bockstedt says it's up to instructors to make that choice for their students