Good People, you asked for it, and Tekedia Institute is super-excited to unveil "AI in Business Masterclass". This program focuses on how AI (artificial intelligence) will redesign the world of business, and re-architect economies even as it transforms markets, communities, and organizations. Participants will gain the knowledge capabilities, and confidence, required to support the integration of AI systems into their organizations, and advance their professional careers.
Coordinated by Tekedia Institute Lead Faculty, Prof Ndubuisi Ekekwe (doctoral degrees in electrical/computer engineering with specialization in robotics & neuromorphic engineering, and Banking & Finance), the multidisciplinary program runs for 8 weeks. Here is the full curriculum:
WEEK 1: The Business of Numbers and Computing
Tekedia Mini-MBA (Sep 11 – Dec 2, 2 2023) opens registrations for a new edition. Cost is N90,000 or $170 if you register by July 31, 2023. Register here

Join Tekedia Capital Syndicate and co-invest in Africa's finest startups here.
The Beginning and the World of Numbers
Computing Evolution and Emergence of AI
Grand Mission of Businesses, AI Convergence
WEEK 2: Understanding AI &Modern Computing, And Impacts on Business
Introduction and History of AI
Traditional AI and Generative AI
AI in Today's Business World
Case Studies – AI for Social Good: Flood Prediction, Healthcare
Beyond Code – the Microprocessors Which Power AI
WEEK 3: AI Technology and Tools (ChatGPT, DALL-E & others)
Generative AI and Web 3.0 Opportunities
ChatGPT and AI Arms Race
AI Co-Pilots and Future
Generative AI: texts, images, etc
Lab 1 *
Lab 2
WEEK 4: AI in Various Industries
AI in Telecoms
AI in The Justice System
AI in Mass Media & Content
AI in Marketing and Sales
AI in Advertising
AI in Digital Business
WEEK 5: AI Strategy and Implementation
The 6 Key Steps
Lab 3
Lab 4
WEEK 6: Future of AI and Business Impacts
WEEK 7: AI Nativity and Evolving To AI-Company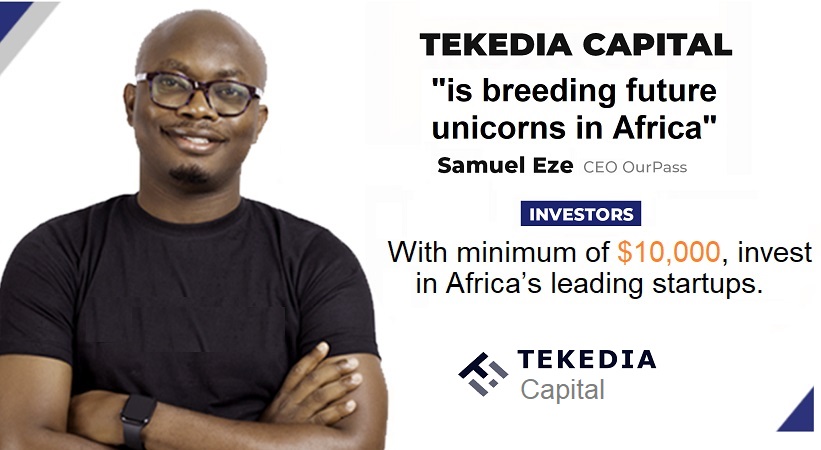 – Transforming Grand Business Playbooks with AI
-"From Bank which uses AI to AI-company which does banking"
-"From bakery which uses AI/robotics to AI/robotics-firm which does bakery"
WEEK 8: Innovative Business Models for AI Era
Business models as an AI-native company
Winning the AI Race As A Business – Beyond tech, to Business Model
Case Studies on Launching AI Startups
Cost and Payment
Cost: $400 or N200,000. Register and let's co-learn here.
Certificate
And when you finish Tekedia AI in Business Masterclass, we have a certificate to validate your success. Yes, Tekedia Institute will award you an Advanced Diploma in Artificial Intelligence (AI) in Business.