Listen up, folks! Banks ain't snoozin' because they know that Fintech companies are gunnin' for 'em. That's the main message from a recent report by the World Economic Forum, which takes a deep dive into how digital transformation is rockin' the financial sector.
According to this report, Fintech companies are not only shakin' up the old-school banking industry, but they're also creatin' some golden collaboration and integration opportunities along the way.
Now, why are these Fintech whiz kids givin' banks a run for their money? Well, the report points out three key advantages: Fintech companies are all about the customers, they're agile as hell, and they're all about that data-driven life. With their digital platforms, artificial intelligence, and cloud computing, they're able to offer personalized, convenient, and low-cost services to their users.
Tekedia Mini-MBA (Feb 5 – Dec 4, 2024) registration has started; register here.

Tekedia AI in Business Masterclass opens registrations here.

Join Tekedia Capital Syndicate and co-invest in Africa's finest startups here. Ten startups available.
But hold on, folks. Fintech companies ain't ridin' smooth waters. They got some hurdles to jump over like scalin' up their operations, earnin' trust, playin' nice with regulations, and competin' with other players in the market. These challenges might hold 'em back from makin' bank in the long run.
And here's somethin' interestin': the report suggests that Fintech companies might eventually need to broaden their horizons and offer a wider range of services and products. That means they might have to team up with or acquire other Fintech or non-Fintech players. In other words, the business models of Fintech companies and banks might just merge together.
Here's the deal, though. Banks should take Fintech companies seriously. Instead of fearin' 'em, they should see the opportunities for collaboration and innovation. 'Cause here's the kicker: Banks have their own advantages. They got a massive customer base, a solid reputation, deep financial expertise, robust infrastructure, and the ability to stay compliant with regulations.
Now, an important question arises: How can banks team up with Fintech companies to get the best of both worlds? The report outlines four ways:
Coopetition: Banks and Fintech companies compete in some areas and collaborate in others. They share data, infrastructure, or even customers. A bank might use a Fintech company's payment platform to offer faster and cheaper transactions, while the Fintech company uses the bank's deposit network for liquidity and security.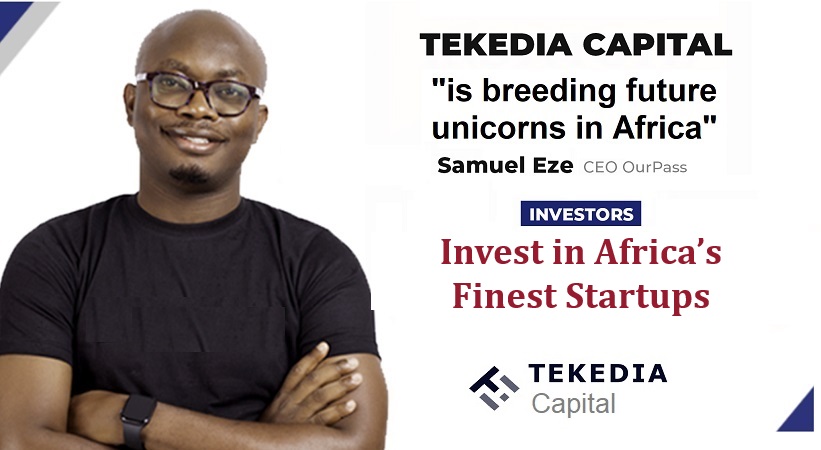 Partnership: Banks and Fintech companies join forces to offer kick-ass products or services. They bring their strengths and capabilities to the table. For example, a bank might team up with a Fintech company to offer digital lending or wealth management solutions, while the Fintech company benefits from the bank's regulatory expertise or distribution channels.
Investment: Banks and Fintech companies invest in each other. They acquire equity stakes, technologies, or talent. A bank might invest in a Fintech company to tap into their innovative solutions or customer base, while the Fintech company gains credibility or scalability by investing in a bank.
Acquisition: Banks and Fintech companies merge or acquire each other to create powerful entities. A bank might acquire a Fintech company to beef up its digital capabilities, while the Fintech company gets access to licenses or assets by acquiring a bank.
So, banks, listen up! The report says you gotta be flexible and proactive when it comes to collaborating with Fintech companies. It all depends on your strategic objectives, competitive advantages, and market conditions. And here's the thing: You gotta foster a culture of innovation and experimentin' within your organizations. Plus, don't forget to engage with regulators and policymakers to create an environment that lets digital finance thrive.
With their strengths, banks can step up their digital game, improve the customer experience, diversify their revenue streams, and cut costs. And hey, they can also team up with or invest in Fintech companies to venture into new markets, tap into new technologies, and attract top talent.
The report makes it clear that the future of finance is gonna be shaped by the dance between Fintech companies and banks. But it's not just about them. It's also about what customers want, the rules set by regulators, and the impact on society. The report calls for a constructive dialogue and cooperation among all players to make sure the digital transformation benefits everyone.